Cross-platform games are gaming's equivalent of embracing unity. We may be divided by the platforms, but as gamers, we can indeed erase those boundaries and play against or with one another. Cross-platform games are best for those who wish to play with their friends but they own different consoles or a PC. All the titles listed below are available on different platforms, but you can indeed indulge in them irrespective of whether you're using your PS4, Xbox One, Nintendo Switch or your trusty old PC. This also increases the number of players online at once. So if you're looking to sink your teeth into some great cross-platform games, here's a list for you.
Rocket League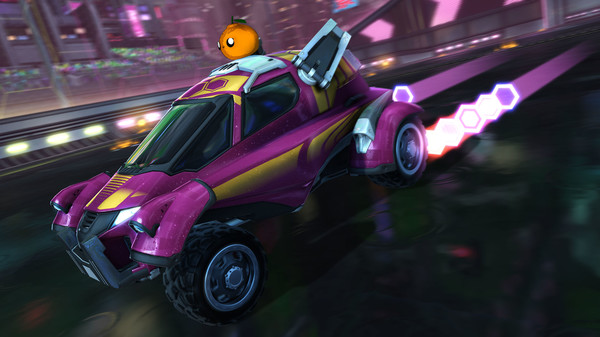 This game just refuses to let go of its popularity, even five years after its release. It was initially launched on PC and PS4, and was later brought onto the Xbox One and the Nintendo Switch. In a way, Rocket League is among the pioneers of modern cross-platform games, since its popularity itself had forced Microsoft and Sony to come together and allow this feature. After long years of negotiations, February 2019 was when Rocket League completely started supporting cross-platform play. For those unaware, the game mixes soccer with rocket-powered cars, allowing you to score goals while using your vehicles to direct the ball.
Ark: Survival Evolved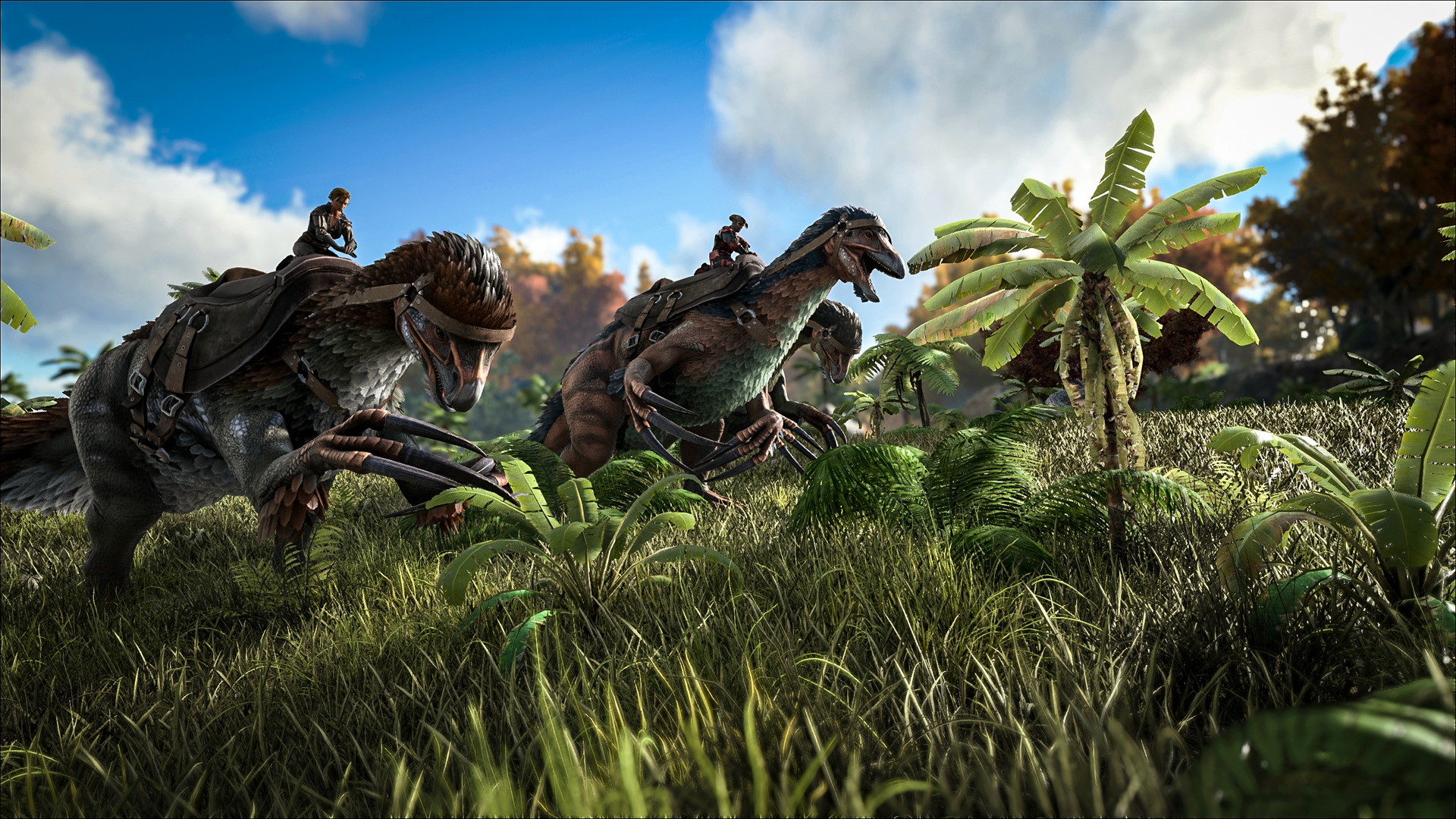 Ark: Survival Evolved is a game about survival on an island filled with dinosaurs. If that wasn't exciting enough, it also allows you to tame dinosaurs and ride them. And then there's an incredibly well crafted online component to it as well. It allows players to form tribes of members in a server. In this mode, tamed dinosaurs and building structures are usually shared between the members. Ark: Survival Evolved is available on a wide variety of platforms, but cross-platform play can only be experienced between the Microsoft Store and Xbox One versions, and the Android and iOS versions.
Fortnite
One of the most popular games around the world right now, Fortnite is a free-to-play offering that supports cross-platform play on all the platforms it's available on. And that includes the mobile versions on Android and iOS. However unbelievable that may sound, you can indeed play the game on your Android device while playing against someone who is using the Nintendo Switch. Fortnite is a battle royale game that adds a twist to the genre by introducing building mechanics. Developed by Epic Games, it's known for having drawn over 125 million players in less than a year.
Brawlhalla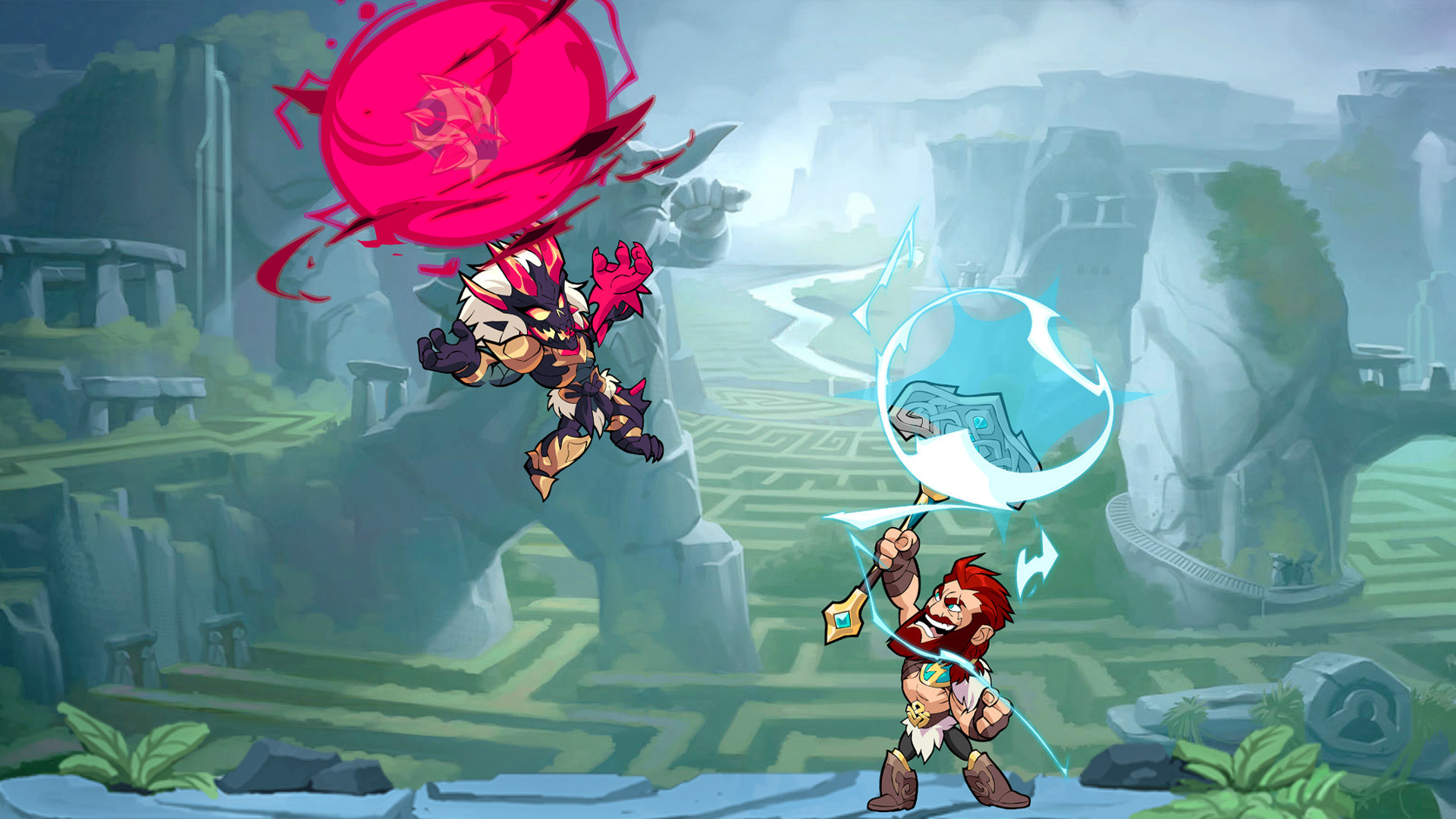 Another free-to-play game in this list is a 2D fighting game called Brawlhalla, which is available for the PS4, the Xbox One, the Nintendo Switch and PC. The game was first launched back in 2017, but it was only last year that cross-platform play was introduced to it by its makers. This means online ranked play is possible with other players, no matter what aforementioned platform they are using. Brawlhalla is a truly enjoyable fighting game that will give you immense pleasure with its fast-paced, high-intensity nature.
Call of Duty: Modern Warfare/Warzone
Last year, Call of Duty: Modern Warfare became the first game from the massive Activision franchise to offer cross-platform support. The game, along with its free-to-play battle royale expansion titled Warzone, can be played across the PS4, the Xbox One and PC. Modern Warfare happens to be a reboot of the sub-series, and takes place in a realistic and modern setting. It carries forward the series' legacy of offering top-quality first-person shooter gameplay in both single-player and multiplayer settings. Developed by Infinity Ward, it became the highest-selling game in the franchise during the current console generation when it was launched last year.
Street Fighter V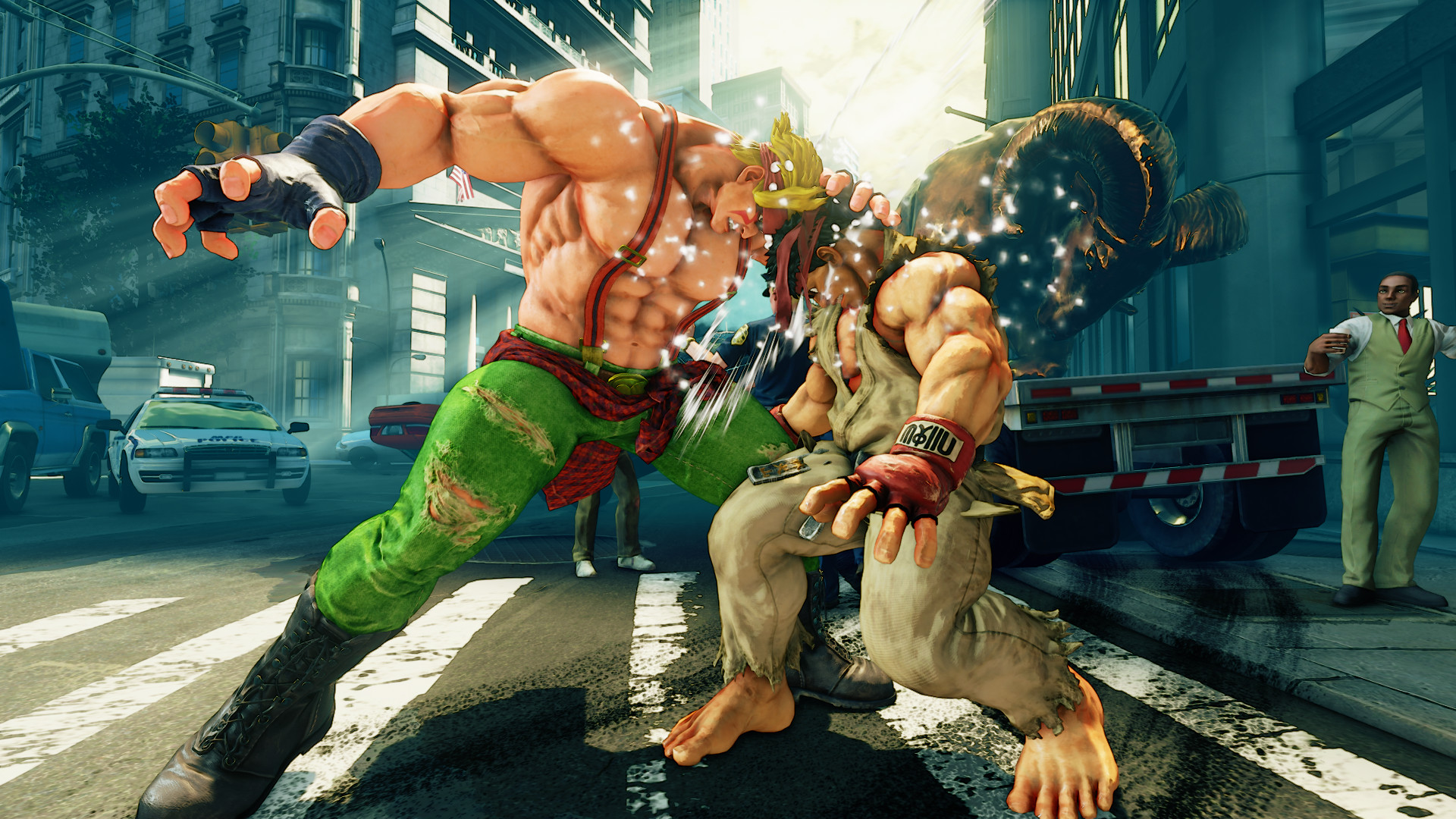 Street Fighter V from Capcom is yet another highly enjoyable fighting game from the massive franchise. The game is available on only two platforms – PS4 and PC – which makes it even easier for developers to add cross-platform play to it. You can play on either of the two platforms and match up and test your skills against anyone irrespective of what machine they are using. Or you can indulge in the game's single-player campaign that features familiar as well as fresh characters from the long-running series.
Final Fantasy XIV
Final Fantasy XIV is available on the PS4 as well as PC and it supports cross-play between the two platforms. And the servers are handled by the developers, which means you don't even need a PS Plus subscription in order to play it on the Sony console. In case you're unaware, this game is an MMORPG set in the fictional world of Hydaelyn. If you're a Final Fantasy fan, you'll find yourself right at home, with the charm of the universe being intact and familiar combat system that you've come to love over the generations also being present.
PUBG
PlayerUnknown's Battlegrounds, or PUBG as it's popularly known, is a cultural phenomenon of sorts right now. The battle royale game is attracting players from all over the world with its frenzied and diverse gameplay. Cross-platform gameplay is enabled for the PS4 and Xbox One versions of the game, through which you can square off against players from different consoles. And recently, the cross-play feature was also launched, allowing you to team up with people playing on a different console than yours. Cross-platform play is not available for PC users though.
Hearthstone
Hearthstone is a collectable card game set in the lore of the Warcraft series, which means you will get to see the same elements, characters, and relics as those from the popular franchise. You can play this game on PC, Android and iOS, and cross-platform play is supported between all of them.
Minecraft
Looking at things right now, it's incredibly hard to believe that Minecraft was first introduced to the world way back in 2011. Instead of waning, the popularity of the game has only increased over the years. This has to do with how the game presents you with such a massive sandbox, yet keeps things extremely simple. You can enjoy cross-platform play on Minecraft, no matter if you're playing it on your Xbox One, PC, Nintendo Switch, iOS, Android, Gear VR, or the PS4.
Paladins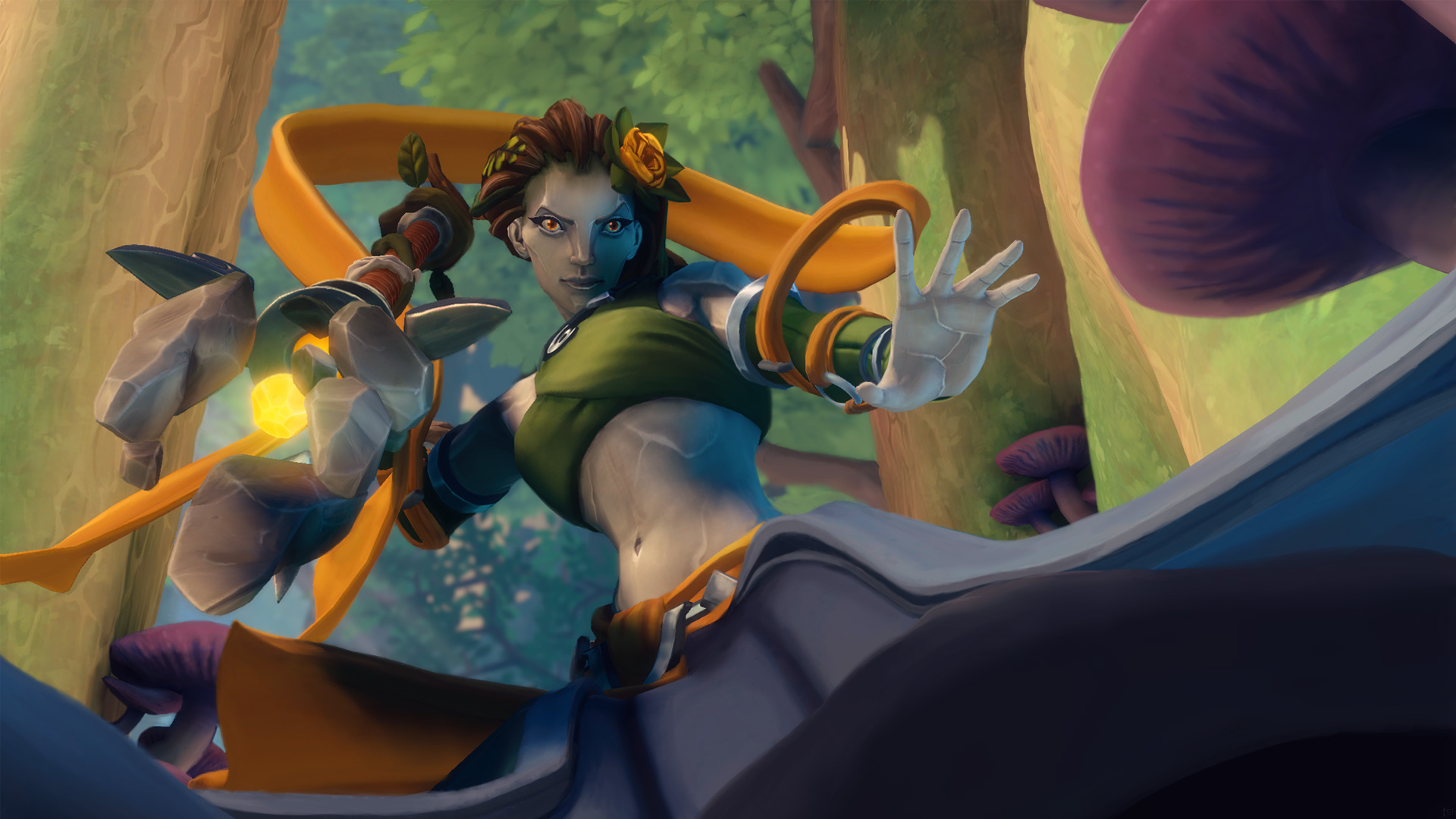 You'll love Paladins if you happen to love games like Overwatch. It's a free-to-play online hero shooter that's available on the PS4, the Xbox One, the Switch and PC. And you'll be pleased to know that cross-play is supported between all platforms. Set in a world that's a mix of sci-fi and fantasy, Paladins allows you to fight other players while playing as Champions and indulging in one of its many game modes.