Apple launches generate the kind of hype that few other products can. As soon as the company unveils them, the whole world is talking about them. Whether it's for raving about the products or for criticizing them, the truth is that you just can't ignore them at all. 2020 happens to be the year in which we're expecting not just a new iPhone, but also some other fresh and exciting products from the Cupertino company's coffers. Moreover, leaks and rumors have also told us what to expect in 2021 and beyond. Here's your guide to all the major upcoming Apple products.
iPhone 12
This one's a no-brainer actually. Like every year since 2007, you can expect a new iPhone this year too. The iPhone 12 is expected to ship with 5G support on its new chip, while there are also talks about a newly designed body for the device. Four models could see the light of day; one with a 5.4-inch screen, one with a 6.7-inch display, and two with 6.1-inch screens. And all these screens are expected to be OLED in nature, making this the first lineup to eschew LCDs completely.
AirPods Studio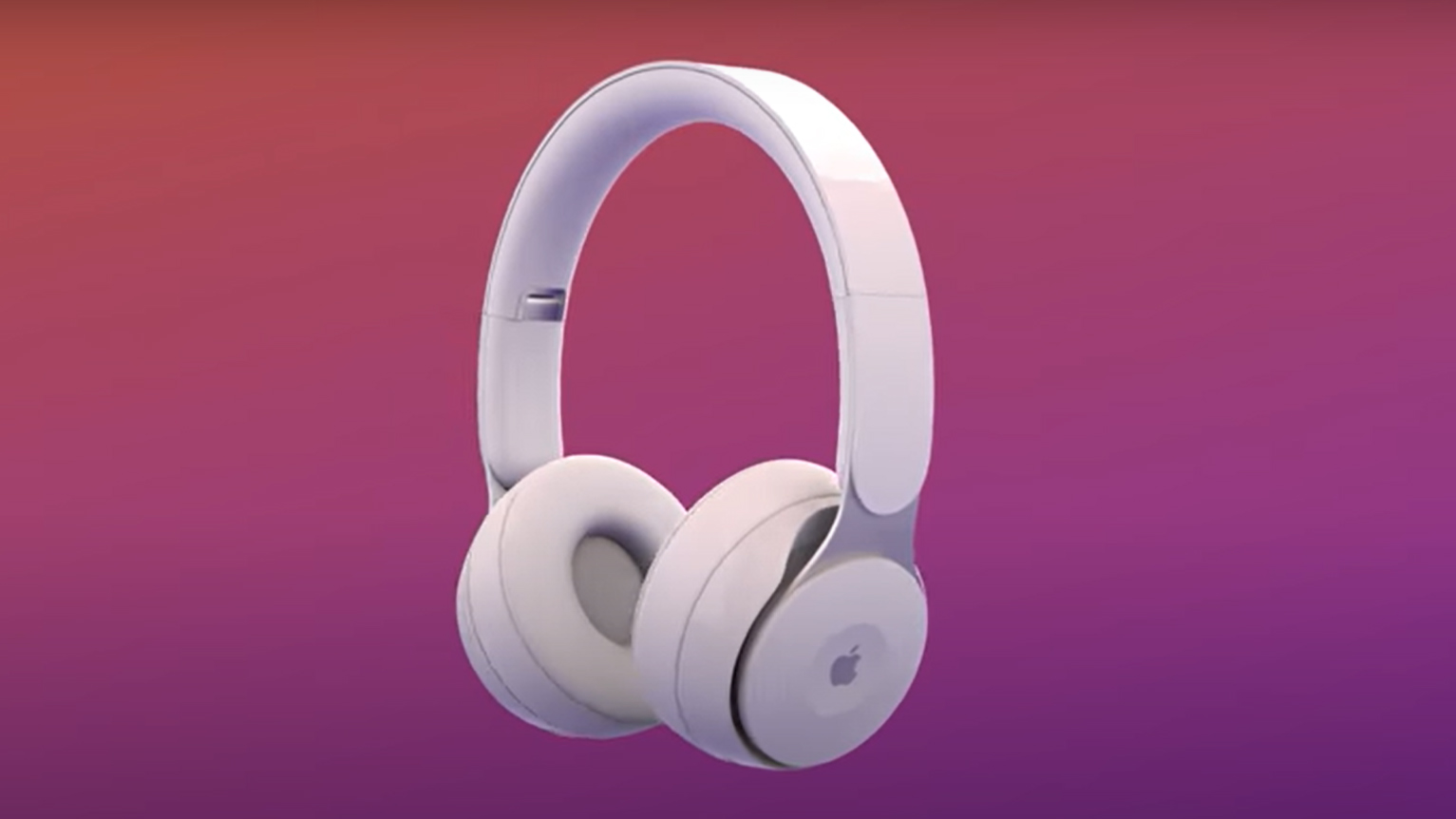 Apple already has the excellent AirPods for people who want top quality Bluetooth audio to reach their ears. But they are still pretty prone to getting lost due to their small size and their untethered design. The AirPods Studio that Apple's believed to be working on should solve that problem. These are supposed over-the-year wireless headphones that the company will be unveiling soon.
Apple Watch Series 6
The Apple Watch is set for a refresh this year, with Series 6 expected to offer faster performance among other things. You can also expect this series to offer faster Wi-Fi and cellular speeds, apart from improved water resistance. Evidence of a blood oxygen level tracking being planned for Series 6 has also been spotted moreover.
AirTags
AirTags are devices with Bluetooth that are designed for those who keep losing their belongings. Once an AirTag is attached to, say your backpack perhaps, you will immediately get notified on your iPhone just in case it escapes your vicinity. What's more, AIrTags are also expected to feature AR support for locating the item they're attached to.
Affordable iPad
Apple's iPad lineup has gotten pretty high-end lately, making it go out of reach of those with small budgets. The company wishes to solve that it seems with the introduction of a new 10.8-inch iPad model that could come out in the second half of 2020, according to leaks.
New AirPower Mat
The first AirPower wireless charging mat from Apple was an absolute bummer. It was first announced in 2017 and was supposed to release the following year. When that didn't happen, Apple finally cancelled the product last year. Now it seems, a smaller version of the AirPower mat is planned for a release in the future. This aligns very well with the speculation that Apple plans to completely abandon ports from its iPhones in 2021. That means wireless charging could be the only way to charge them.