2019 was a big year for folding phones. The concept that was all the rage in the early 2000s came back in vogue suddenly; only this time around, they were much more feature-rich and way more expensive. Just look at how far technology has come since then. We now have actual displays that can be folded into half. These OLED panels have seen long years of evolution and phone manufacturers are not hesitating to slap them onto their devices. If you're on the lookout one that's best suited for you, you've come to the right place. Let us take you through this list of the best folding phones to buy in the market right now.
Samsung Galaxy Z Flip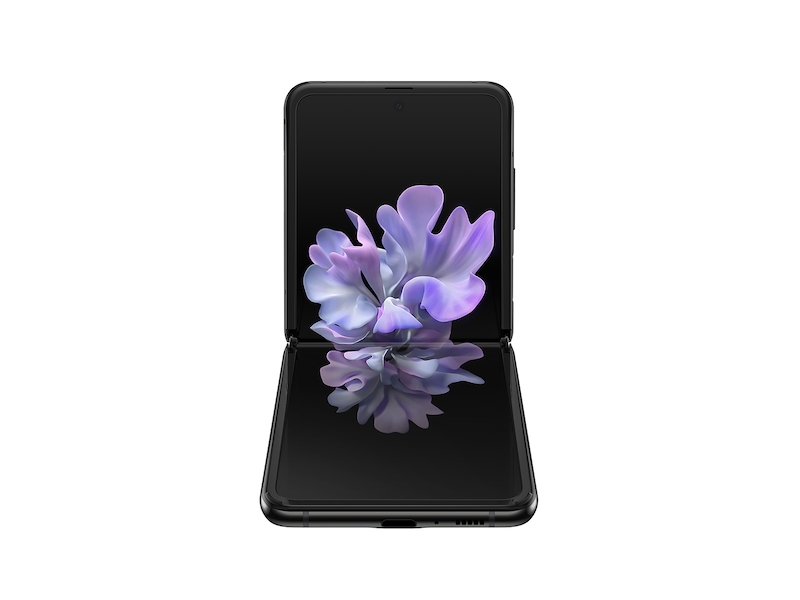 The Galaxy Z Flip, when it came out earlier this year, was the first foldable phone to offer a glass display, instead of a plastic one. But its main draw is the vertical foldable design that turns it into a square contraption when it's folded and also gives you a tiny outer display that showcases notifications and other crucial info. When it's unfolded, the entire front surface of the phone is covered by the display, giving you a fully immersive experience. The Galaxy Z Flip is an incredibly powerful handset thanks to its incorporation of the Snapdragon 855 chipset, while it's great at photography as well thanks to its excellent dual camera setup for regular and ultra-wide photography. This Samsung phone places its fingerprint scanner on its power button, which is yet another unique aspect about it.
Motorola Razr (2020)

If you're a sucker for vintage tech, the Motorola Razr (2020) is the right choice for you. You must surely remember the original Razr from way back in 2004. This model borrows its design cues from the same device, yet it's all about modern technologies. The clamshell design hides a 6.2-inch OLED panel and there's even a 2.7-inch Quick View display on the outside that provides access to notifications and such. The Razr is known for its premium stainless steel exterior as well but a tiny caveat of this phone is that it's equipped with the mid-range Qualcomm Snapdragon 710 processor despite its high price. A great thing about its dual rear camera setup is that you can use it to capture selfies as well, without even having to open up the phone.
Huawei Mate Xs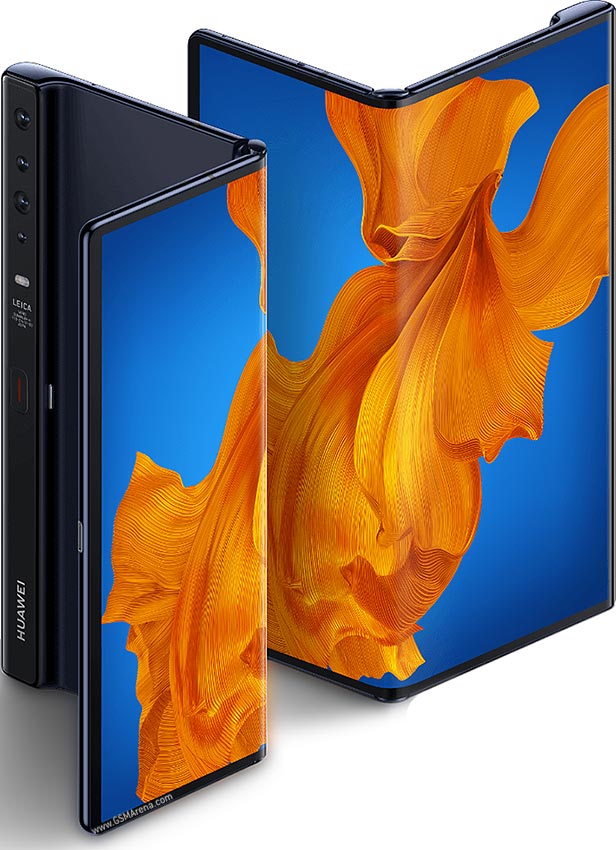 The Huawei Mate Xs is a horizontally folding device that renders a beautifully sprawling 8-inch OLED panel. As if that wasn't enough, the phone also holds a 6-inch display on the outside. That means you're virtually carrying a tablet inside your pocket. The Mate Xs is a design marvel and that translates into great user experience as well. The software is tailored to take full advantage of the large screen estate, with unique multi-tasking features baked into it. These include floating windows, dual apps, split-screen support and much more. And handling all the heavy work is Huawei's very capable Kirin 990 chipset, which also gives it 5G support. The Mate Xs comes with a quad-camera setup that can also be used for capturing selfies. You get a 40MP main snapper, an 8MP telephoto camera with 3x optical zoom, a 16MP ultra-wide camera and a TOF depth camera for AR tasks.
Samsung Galaxy Fold

The Samsung Galaxy Fold didn't have what you'd call an ideal debut. Its display had serious issues that were so grave that Samsung was forced to hold back the release of the device. The company took its time and released a fixed version that's out right now. The phone's speciality is its horizontally foldable design that renders a 7.3-inch, 2152 x 1536 pixel Super AMOLED panel and on the inside and a 4.5-inch 1680 x 720 pixel Dynamic AMOLED display on the outside. And the phone is extremely beefy as well. You get a Qualcomm Snapdragon 855 chipset, 12GB of RAM and 512GB of storage, apart from a large battery. On top of that, there's the premium Samsung camera experience that's on offer with its quad-camera setup.
Royole FlexPai

The Royole FlexPai holds the distinction of being the world's first commercial foldable smartphone. But the fact that made it weird was that the claim came from a company nobody had heard about before. When you open the FlexPai up, you get a large and wide 7.8-inch, full-colour display with a 1,920 x 1,440-pixel resolution and a 4:3 aspect ratio. And when it's folded, it renders an equally expedient user experience on two other displays placed on both the surfaces. One bears a 16:9 aspect ratio, while the other features an 18:9 aspect ratio. And depending on which side is up, the phone turns on the appropriate panel. And that's not enough; when it's folded and not in use, the Flexpai reveals important notifications on its edge. This is a great device for office use, gaming as well as entertainment and that's what makes it a compelling choice.
Microsoft Surface Duo

This one's only available for pre-order right now, but it's slated for a release on September 10. The Microsoft Surface Duo does not run any Windows-based operating system like other Surface products. Instead, it runs Android to take advantage of its extensive support for foldable phones. It's an excellent concept right from the word go. Despite being a mobile device, the Surface Duo stays true to Microsoft's PC genesis. So it lets you use its second screen as a full-blown keyboard and also offers the full Office 365 experience along with its Android goodness. It uses two separate 5.6-inch OLED displays (1800 x 1350) with a 4:3 aspect ratio. These two connect with a hinge design to form an 8.1-inch overall panel with a 3:2 aspect ratio. And the Surface Duo doesn't skimp in other departments as well. It runs on a Qualcomm Snapdragon 855 chipset and offers up to 256GB of storage. It gets what Microsoft calls, an "adaptive" 11MP camera with auto modes for low light, HDR multi-frame captures, and a "super zoom" of up to 7x.