Like every year, Apple will be launching an array of iPhone 12 models this year, presumably around September. And like every year, its plans to keep things a secret have failed, even as leaks have painted a pretty good picture of what the launch event holds for us. We know so far that four models of the iPhone 12 are likely to be launched in three different screen sizes, meaning two models will have the same screen size, but there's plenty more that's out in the open as well. Read on as we give a detailed overview of what the new iPhones have in store for us.
Design
The smallest one among the four iPhone 12 models will sport a 5.4-inch display, according to rumours. There will also apparently be a 6.1-inch iPhone 12 Max, a 6.1-inch iPhone 12 Pro and a 6.7-inch iPhone 12 Pro Max, which makes it the largest screen size for an iPhone yet. All these devices should sport smaller notches this time around, but the most important design change will on their bodies. Just like the 2020 iPad Pros, these handsets will likely feature a boxy design rather than a curvy one.
Display
Reports from Korean technology website The Elec have speculated that the iPhone 12 and 12 Max will feature traditional OLED displays, while the Phone 12 Pro and 12 Pro Max will ship with premium Y-OCTA OLED panels made by Samsung. These displays are more durable and capable of providing better visuals. That means all the iPhones from this year will offer OLED panels, and if rumours are true, all of them may also deliver 120Hz ProMotion refresh rate for those ultra-smooth visuals.
Camera
If the leaks are to be believed then the Pro models of the iPhone 12 will ship with triple camera setups, whereas the other two variants will have dual cameras resting on their rear surfaces. All the camera sensors will likely see a significant improvement this year, while a report from MacRumors is also telling that the wide-angle lenses from this year's iPhone 12 models will support sensor-shift image stabilization for steadier imaging. There's also talk of the LiDAR appearing on some models, making it the fourth camera on those variants. Apple had introduced this feature on its new iPad, and it makes use of pulsed lasers to detect the distance from the phone to a specific object. This ultimately helps the devices grab better quality photos, while also significantly improving AR performance.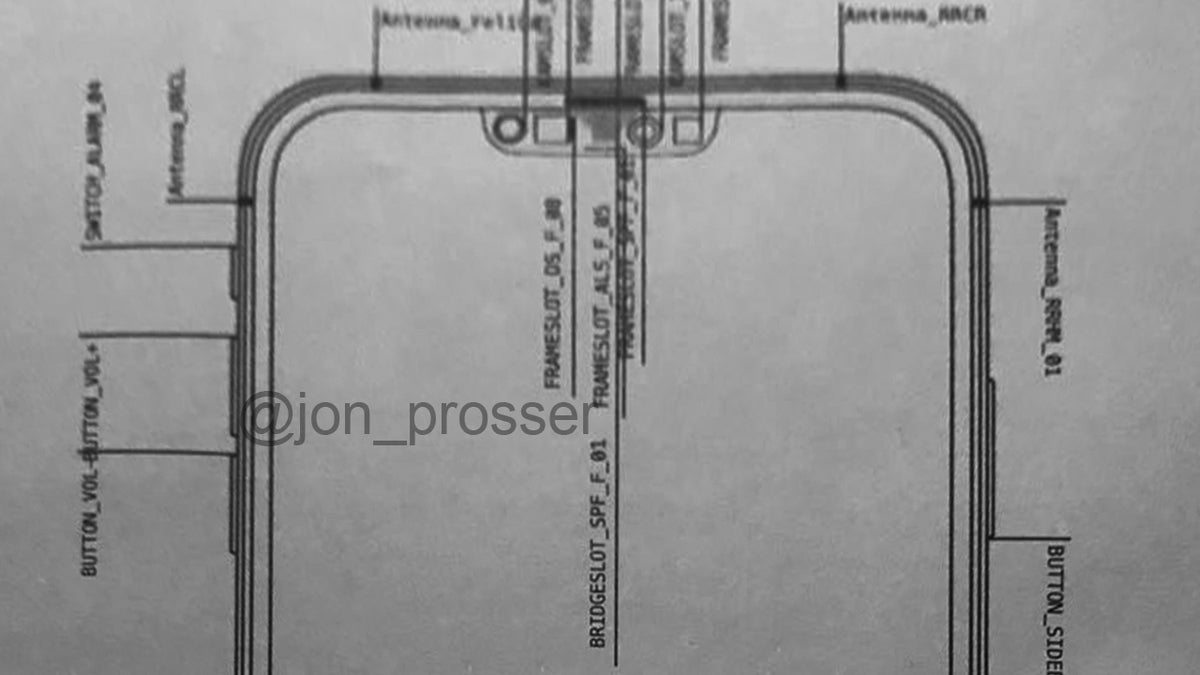 Hardware
5G is the buzzword this year, so the iPhone 12 models have a good chance to capitalize on the latest-gen wireless technology. The intricacies of this remain a mystery still, so it's not certain which markets will be supported by the 5G hardware of this year's iPhone 12 models. At the hearts of these devices will be the new A14 chipset from Apple. Digitimes has asserted that TSMC will be manufacturing these processors for the upcoming iPhones, and they will be the first to use a 5nm process. This could lead to a massive performance boost and greater battery efficiency.
There are plenty of leaks and rumours that keep floating around all the time, improving our picture of what the iPhone 12 models will look like. Keep your eyes peeled on this space to know more about them.